Organiseren is ons vak, sport onze passie
Of het nu gaat om sport-, publieks-, business-, sportieve of recreatieve events, FDSport zorgt voor turnkey oplossingen voor uw event.
Vanzelfsprekend kunnen wij u ook ondersteunen en adviseren bij uw organisatie.
Met wederzijdse transparantie en commitment aan uw event maken we er gezamenlijk een succes van!
 Organizing is our profession, sports our passion

Whether it concerns sport, public, business, sportive or recreational events, FDSport provides 
turnkey
 solutions for your event.
Naturally we can also provide you with support and advice for your organization.
With mutual transparency and commitment to your event, together we make it a success!
FDSport
Cattenbroekerlaan 1
3445 EG  Woerden
T +31 6 53 75 21 40
E duco@fdsport.nl


FDsport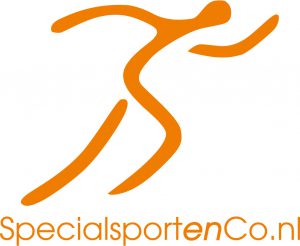 FDsport
FDsport